Personal Benefits
Support Our Mission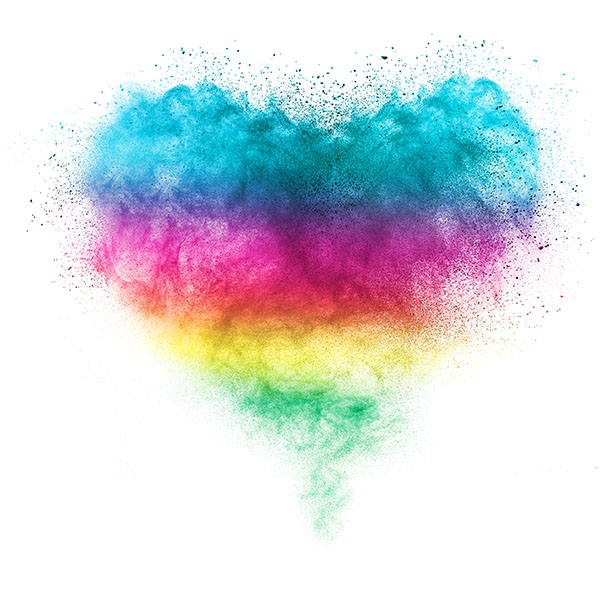 Your continued support helps us provide regular updates and remain independent, so we can fulfill our mission and protect your privacy
Sustained funding is key to quickly releasing new features requested by you and other community members
Being 100% self-funded and independent, we can promise you that we will never sell your data and that we will always be transparent about our software and services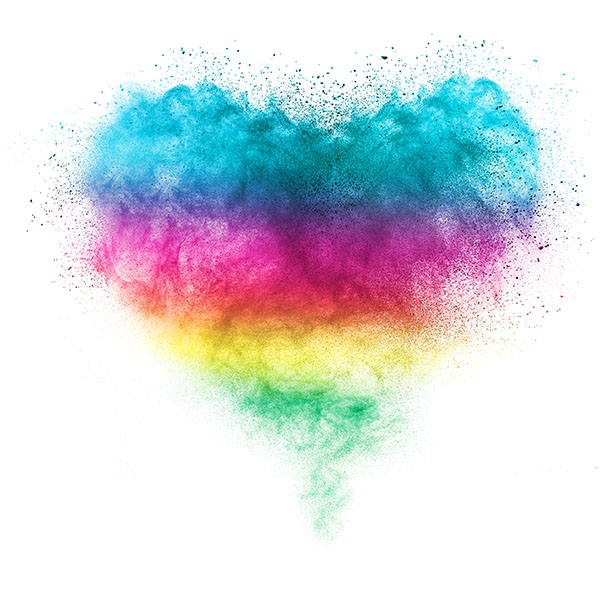 ---
Sponsorship Options
GitHub Sponsors is priced in USD and also offers one-time donations
Patreon is priced in Euro and also offers yearly payments
Stripe will be available in early 2023, so you can sign up directly in the app
Contact us for bank account details and and business partnerships
---
Frequently Asked Questions
Which benefits do sponsors receive?
Members additionally enjoy all features with a sponsor-feature label attached or marked as sponsors only in the docs, including high-resolution world maps.
Shouldn't free software be free of costs?
Think of "free software" as in "free speech," not as in "free beer." The Free Software Foundation sometimes calls it "libre software," borrowing the French or Spanish word for "free" as in freedom, to show they do not mean the software is gratis.
Are there alternatives to a recurring subscription?
For those who don't like recurring subscriptions, there will be discounted multi-year / lifetime payment options. To account for income differences, pricing may also vary by region. As soon as we have details, we will announce them publicly. Meanwhile, GitHub Sponsors has one-time donation options.
How do you support the free and open source software community?
Maintainers of non-commercial open source projects and others who frequently volunteer in the community are welcome to contact us with a link to their project or organization for free access to our paid products and services.
In addition, when we use software that is freely available and maintained by volunteers or individuals, it is our policy to support them to the best of our ability. For example, by signing up as a sponsor or purchasing a license, but also by submitting pull requests with improvements, spreading the word on social media, and sharing development resources.
When will new features be released?
Our Project Roadmap shows what tasks are in progress and which features are likely to be implemented next. You are invited to give ideas you like a thumbs-up, so we know what's most popular.
Be aware that we have a zero-bug policy and do our best to help users when they need support or have other questions. This comes at a price, as we can't give exact release dates for new features. Our team receives many more requests than can be implemented, so we want to emphasize that we are in no way obligated to implement the features, enhancements, or other changes you request. We do, however, appreciate your feedback and carefully consider all requests.
Since sustained funding is key to quickly releasing new features, we encourage all users to support our mission by signing up as a sponsor or purchasing a commercial license. Ultimately, that's what's best for the product and the community.