It is important to us that any permitted use of our Brand Assets — including trademarks, logos, icons, fonts, corporate design, product and service names, and any other brand features and elements, whether registered or unregistered (collectively "Brand Assets") — is fair and meets the highest standards. To ensure this, we reserve the right to object to any use or misuse in any jurisdiction worldwide.

(1) PhotoPrism's Brand Assets are proprietary assets owned exclusively by PhotoPrism UG ("PhotoPrism", "we" or "us").
(2) Contributors, licensees, business partners, and other third parties may never claim ownership of PhotoPrism's Brand Assets or brands confusingly similar to PhotoPrism's Brand Assets in any way, including, without limitation, as a trademark, service mark, company name or designation, domain name, social media profile/handle, or in any other manner.
(3) You may not include the PhotoPrism trademark in the name of your app, product, or service, whether commercial or non-commercial in nature. This includes online services such as e-commerce, community, blog, information, advertising, and personal home pages, as well as apps, app stores, client apps, or third-party apps that interact with PhotoPrism.
Spelling
When referring to PhotoPrism, please make sure it is spelled correctly:
the name has two capital letters, so Photoprism is not a correct spelling
PhotoPrism is one word and must not be separated into two words
Logo Usage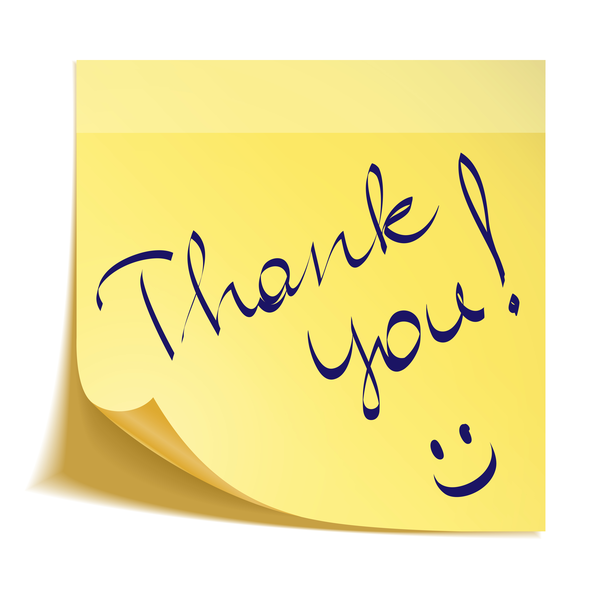 When embedding our logo, always use the official version, do not alter it in any way, and avoid overlapping with other logos or images.
Like all of our brand assets, you may never use our logo, including any variations, for your app, product, or service, whether commercial or non-commercial. To ensure that our logo is used as intended, we provide specific examples below and reserve the right to object to any use or misuse.
Fair Use
Linking back to our website, official repositories or documentation
Indicating that software we distribute is available for installation without implying affiliation or endorsement
Editorial and informational purposes, such as blog posts and news articles about PhotoPrism
Not Acceptable
Using our logo, including any variations, for your app, product or service
Modifying our logo or any other brand assets and/or integrating them into your logo
Suggesting an affiliation, endorsement or partnership without our consent
Selling or distributing any of our artwork without permission
Combining any of our brand assets with inappropriate content that could damage our reputation or associate us with illegal activities
Please ask before using our logo or other brand assets in any other way, such as for comparative product statements and advertising.
Compatible Products and Services
We recognize that the community needs a way to identify compatible projects, products, and services. At the same time, it is essential that users are not in doubt about whether or not a compatible project, product, or service is official.
For this reason, we ask you to indicate compatibility with PhotoPrism using one of the following options:
compatible with PhotoPrism
works with PhotoPrism
with PhotoPrism pre-installed
includes PhotoPrism
for PhotoPrism
Avoid choosing a name that implies a partnership with us or any other endorsement. This also applies to domain names.